More potato farmers in Benguet and Mountain Province reap the benefits from the accomplishments of the Potato Research and Development (R&D) Center as its production of certified disease-free seed potatoes continues to increase.
The Potato R&D Center at the Benguet State University (BSU), is an ongoing science and technology (S&T) initiative funded by the Department of Science and Technology (DOST), under the Niche Centers in the Regions for R&D (NICER) Program. It is monitored by the Philippine Council for Agriculture, Aquatic, and Natural Resources Research and Development (PCAARRD) of DOST.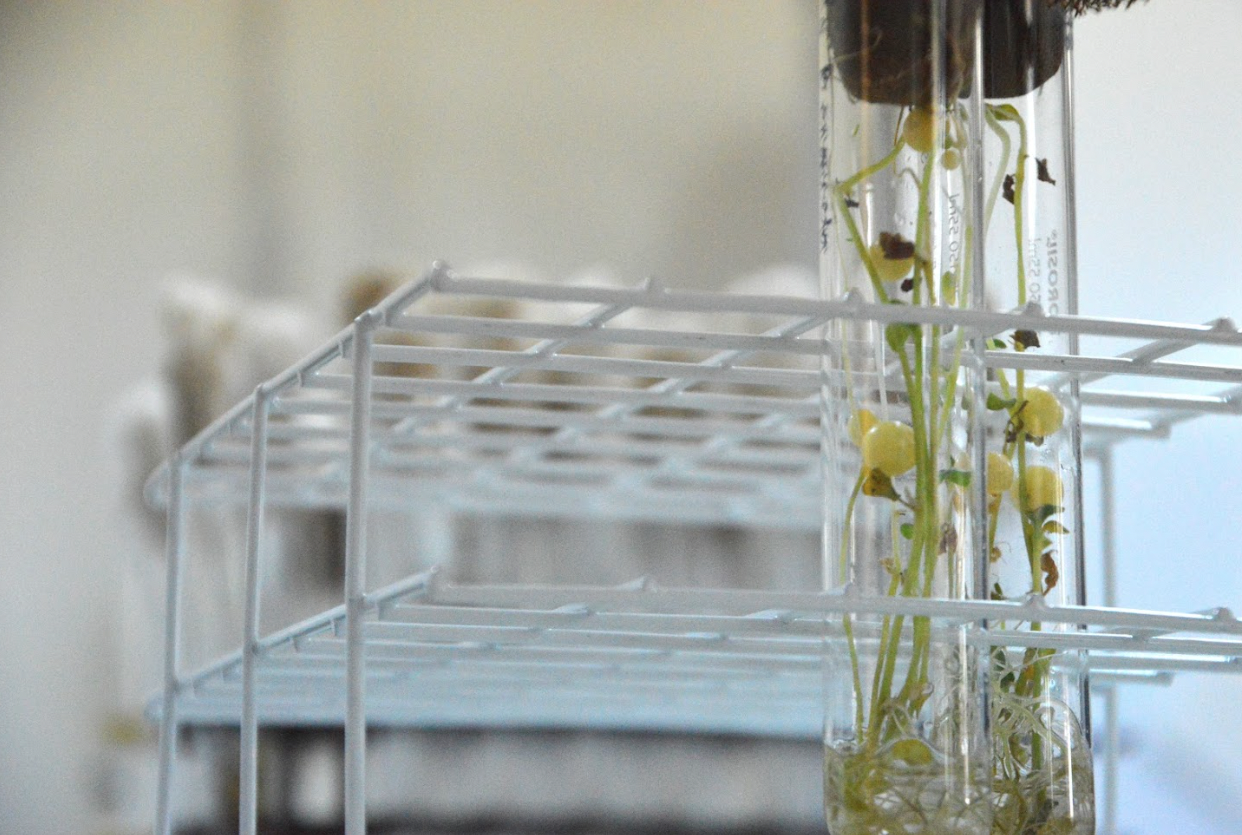 The Center addresses the country's low supply of disease-free or "clean" seed potatoes, which results in low yield and inferior quality of potatoes harvested.
Clean seed potatoes are reported to double the yield of farmers and increase profit ranging from 66% to 180%, as compared to using old seeds that are usually saved from the previous planting season, which are often infected with diseases.
The Northern Philippine Root Crops Research and Training Center of BSU (BSU-NPRCRTC) Director and Program Leader, Ms. Cynthia G. Kiswa reported that they have completed evaluating six modified microtuberization media for potatoes where one treatment produced the highest number of microtubers, with 2 pieces per plant averaging at 2 grams per microtuber. This medium will further help increase the production efficiency of true-to-type and disease-free potato planting materials.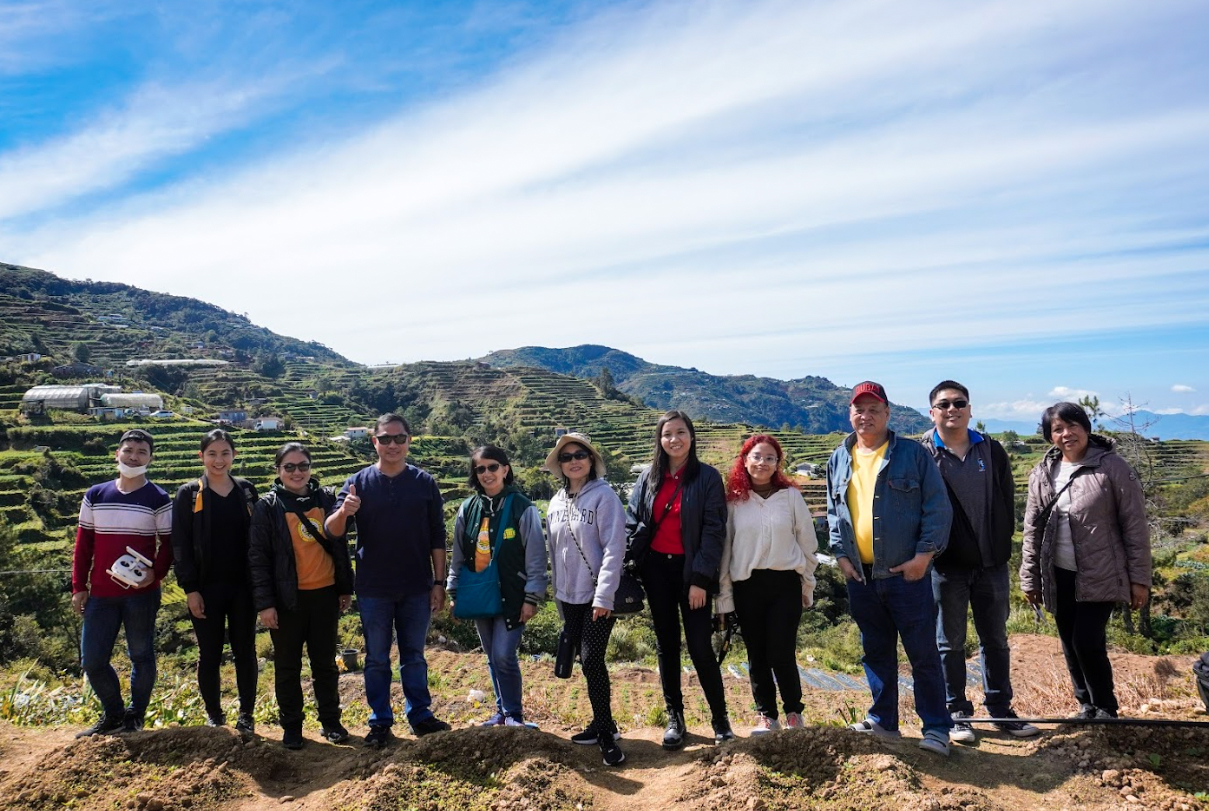 Two greenhouse units in BSU-NPRCRTC were also equipped with aeroponics and drip irrigation systems for seed multiplication, which collectively produced 24,600 seed potatoes. These seed potatoes were distributed and field tested at the farms of more than 600 potato farmers in Benguet and Mountain Province.  
To ensure quality of potatoes in the field, the Center is developing an integrated crop management recommendation combining tolerant potato varieties, different soil amendments, cultural management, and chemical control.
The Center surveyed and mapped seven collection sites in Benguet and Mountain Province. It also identified 11.2 hectares of potential seed potato production farms with little to no incidence of major potato diseases such as Bacterial Wilt and Potato Cyst Nematode.
To sustain the efforts of the Center, the team also plans to aid the farmers from the identified areas to become producers of certified disease-free seed potatoes.
These accomplishments were presented during the program review and field monitoring visit recently conducted by the Crops Research Division of DOST-PCAARRD.