With the Filipino communities' continuous consumption of  mussels, a project is set to transform waste from mussel shells into valuable resources that can address environmental concerns and benefit the society.
Mussels, known locally as 'tahong,' have been favored by Filipinos for their versatility, affordability, and ease of preparation, making them a sustainable source of food. However, this popularity also results in substantial shell wastes, which if left unaddressed, can lead to environmental challenges.
Addressing this challenge is the project, "A Valorization of Agri-Fishery Materials Using Opportune Science (AVAMOS): Nanomaterials from mussel shells for agri-aquaculture applications," which is set to generate mussel shell waste processing innovations that are anchored on green nanotechnology and circular economy. This project is being implemented by the University of the Philippines Visayas (UPV) and funded by the Philippine Council for Agriculture, Aquatic and Natural Resources Research and Development of the Department of Science and Technology (DOST-PCAARRD).
Traditionally, mussel processing mostly focuses only on the meat, leaving behind a substantial quantity of shells. However, these discarded shells hold great potential as raw materials for nanomaterial production for application in aquaculture and agriculture.
Now in its first year of implementation, the project collects discarded food waste from random households in Iloilo province. Procured mussel shells are pulverized and used as nanomaterials that have an adsorption capacity twice over  available technologies. The shells are repurposed and pulverized to serve as valuable resources such as, feedstocks, mulch, aquarium decorations, fertilizers, and other uses. Throughout its implementation, the project is also collaboratively working with various industry partners in achieving its set objectives and deliverables.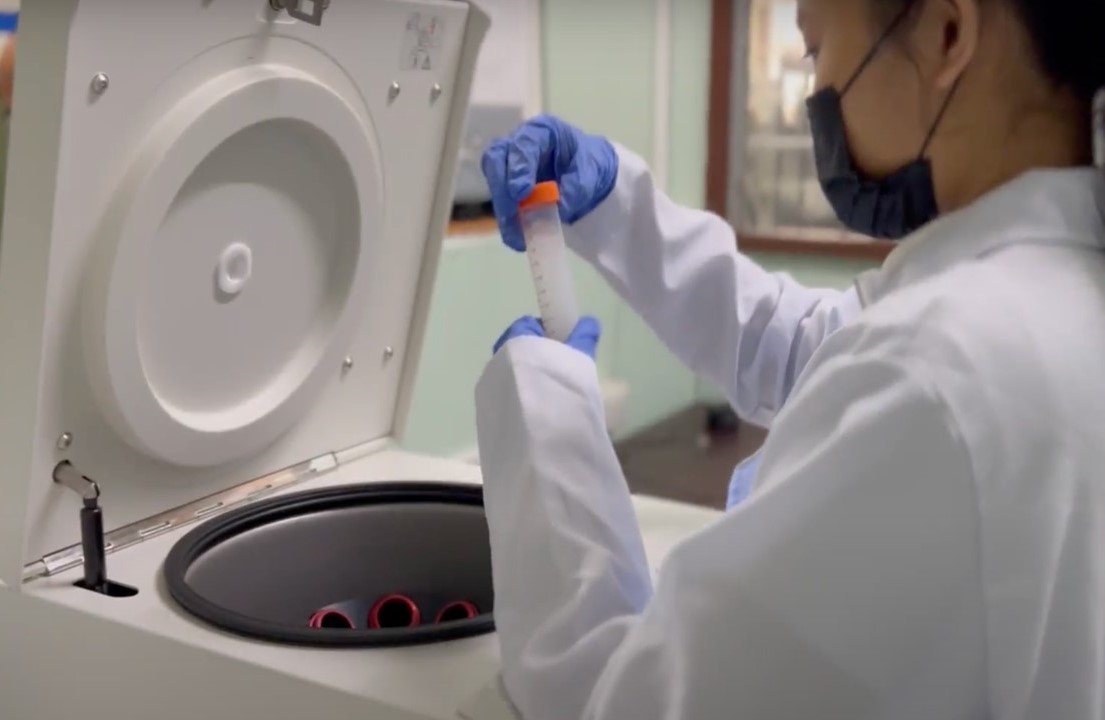 With strong and continuous commitment in advancing the mussel industry, the Council also supports various projects on processing mussel as functional food and mussel biotechnology led by UPV and Capiz State University. . Aiming to promote sustainability and zero-waste management, the waste mussel shells generated from these projects will be utilized by the AVAMOS project.
This innovative waste valorization strategy helps reduce solid waste accumulation in communities and foster a healthier environment. Furthermore, the production of these nanomaterials opens doors for the development and commercialization of innovative products with potential economic benefits.
This initiative is expected to enhance the country's management of shell wastes and cultivate a deeper sense of environmental stewardship. Most importantly, it ensures that the future commercialization initiatives for technologies that may result from this project would create a positive impact to society, benefiting the environment and the communities relying on the mussel industry.