In celebration of its 51st founding anniversary, the Philippine Council for Agriculture, Aquatic and Natural Resources Research and Development of the Department of Science and Technology (DOST-PCAARRD) once again recognized its media partners at this year's Ulat SIPAG Awards on November 10, 2023, at Los Baños, Laguna.
Eight journalists and broadcasters were among the winners of the 2023 Ulat SIPAG Awards. The award aims to recognize the efforts of media professionals who showcased the highest standard of journalism and helped in the promotion of the Council's research and development initiatives, particularly the DOST-PCAARRD Industry Strategic S&T Programs or ISPs.
Ulat SIPAG for National Print Category
Lyn Resurreccion from Business Mirror takes home the top Award for the Ulat SIPAG National Print Category. Through her well-crafted and popularized reports, Ms. Ressureccion was able to deliver timely and significant information to her readers about DOST-PCAARRD's various initiatives.
On the other hand, Manila Times journalist Bella Cariaso won the 2nd second place award.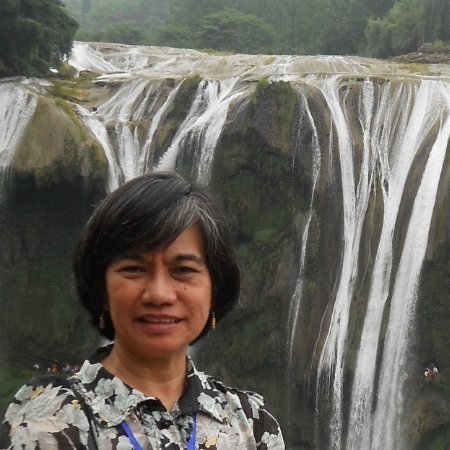 Ulat SIPAG for Regional Print Category
Meanwhile, Davao journalist, Henrylito Tacio, bagged this year's top award for the regional print category. With his work on Edge Davao, Mr. Tacio has consistently exhibited a remarkable talent for communicating scientific concepts into engaging and accessible narratives for Davaoeños.
Ulat SIPAG for National Broadcast Category
For the National Broadcast Category, veteran broadcaster Ruby Cristobal took the spot as she was able to effectively translate scientific interview discussions in the agriculture, aquatic, and natural resources (AANR) sector to a form easily understood by the public. As co-anchor of DZRH's Radyo Henyo, Dr. Cristobal continues to demonstrate her extensive experience in broadcasting through her well-researched and conversational approach to interviews.
Also on the list of Ulat SIPAG National Broadcast winners are Hermelina Tenorio (2nd Place) with her show Syensya na Tekno Pa on Radyo Agila DZEC 1062 and Mr. Rico Hizon (3rd Place) of CNN Philippines' The Final Word.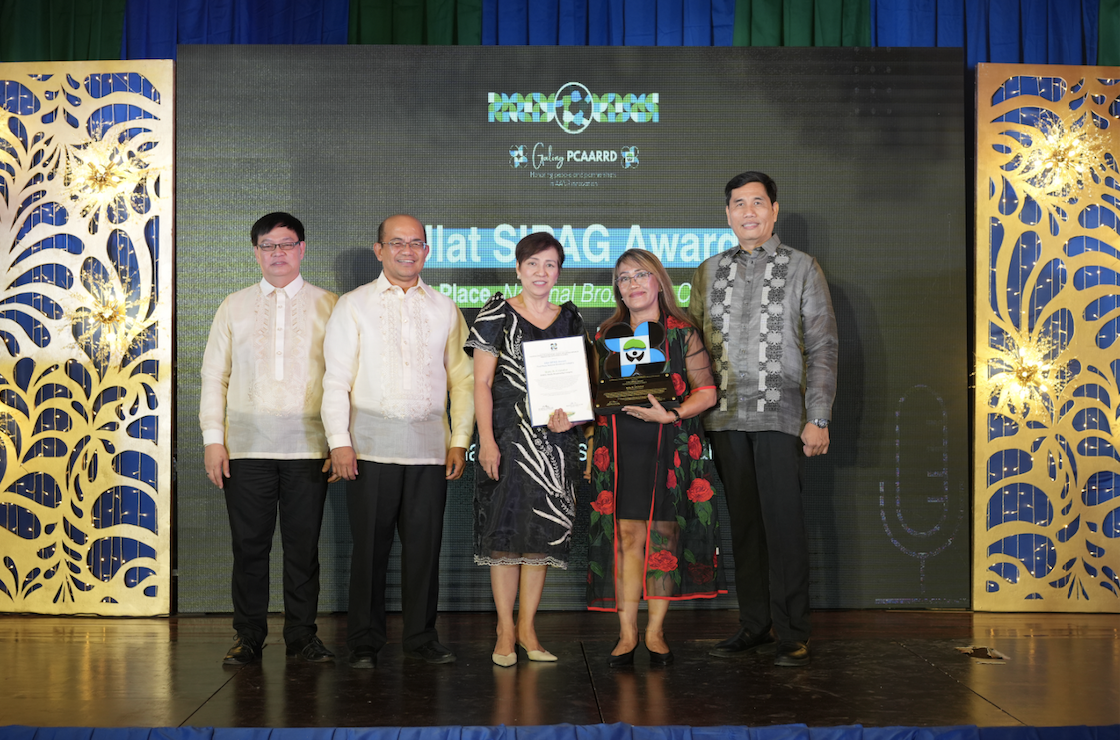 Ulat SIPAG for Regional Broadcast Category
Catering to local news and audiences, the winner of the 2023 Ulat SIPAG Regional Broadcast Category is experienced broadcaster Daniel Castro with his program Diskarte ni Daniel Castro on DZJV 1458 Radyo CALABARZON. This is the second time Mr. Castro has been given the award as he continues to demonstrate extensive experience and expertise in broadcasting and discussing timely stories of the AANR sector.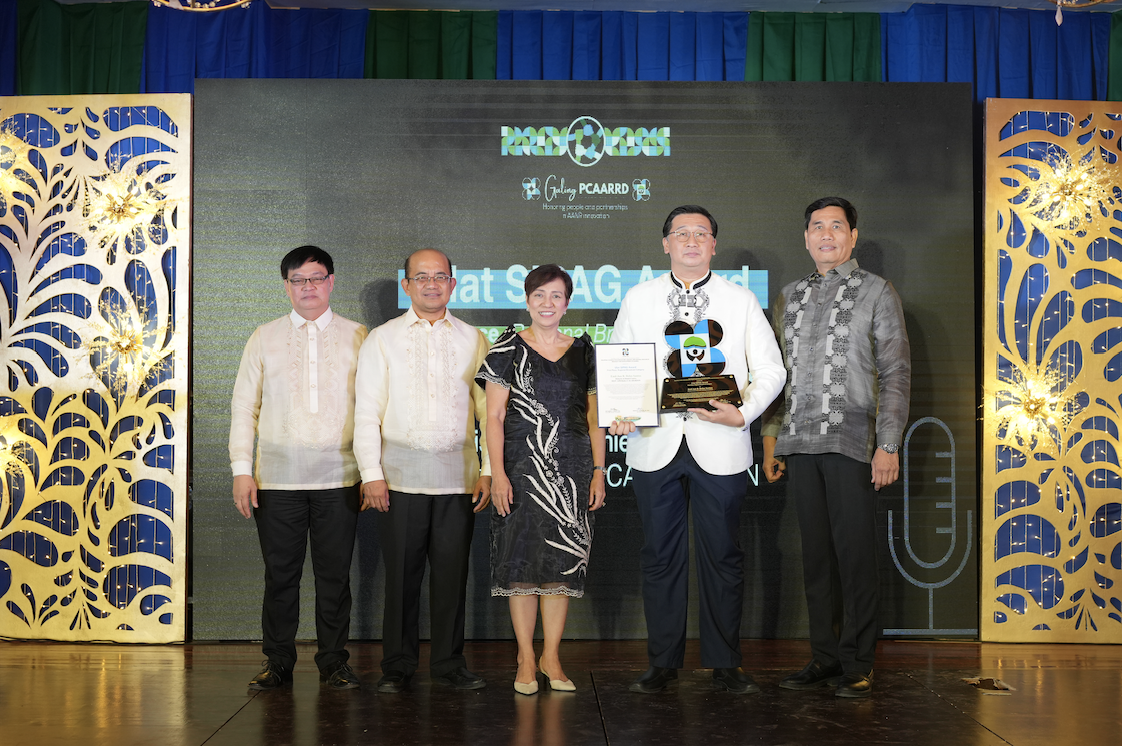 Ulat SIPAG for Online Category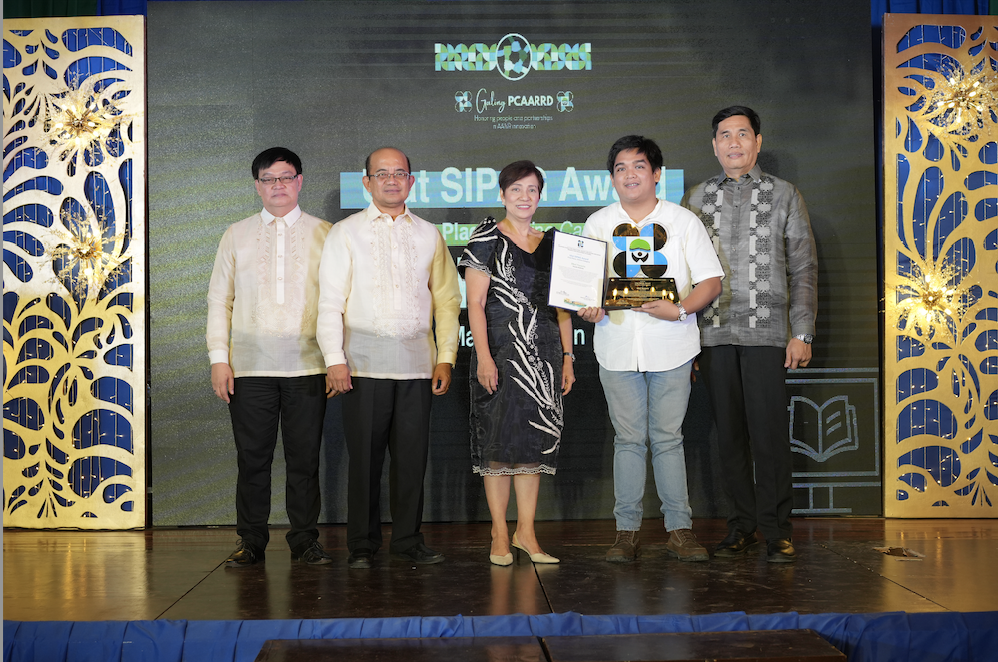 This year saw a major change in the Awarding categories with the premiere of the Ulat SIPAG Online Category Award. Winning the major prize for the Online Category Award is Dhel Nazario of Manila Bulletin. Through his thought-provoking and insightful reports, he was able to transform scientific information into accessible and captivating narratives that resonate with audiences of all ages and backgrounds.